Gothic Fiction
Gothic fiction's 250-year-old history began with The Castle of Otranto (1764). Fifty years later, Edgar Allan Poe and Emily Bronte's Wuthering Heights (1847), lead a Gothic fiction renaissance.
Oscar Wilde's The Picture of Dorian Gray (1891) and Bram Stoker's Dracula (1897) continued Gothic fiction's immortality.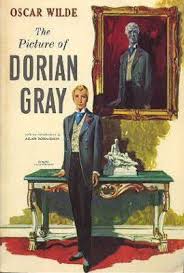 In the 1950s and 1960s, Gothic fiction was personified by its paperback book covers — a retro image of a beautiful, startled woman looking over her shoulder, her hair and dress flowing behind her as she runs away from a dark castle on the hill.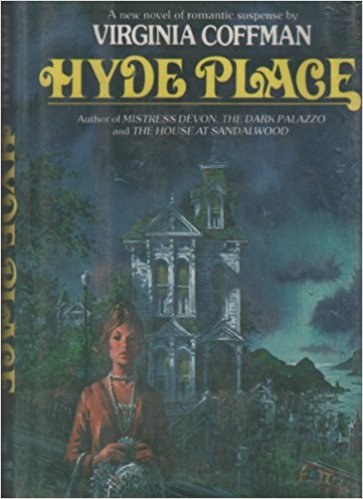 Gothic romances, like their characters, remain immortal because of horror and romance, a moody setting, evil characters, beautiful women, mysterious men, and a battle between good and evil that good doesn't always win. 
Emerald Eyes is a 1980s San Francisco Gothic romance.